White Cane Day
October 15th 2021 at Miami Lighthouse
Presenting Sponsors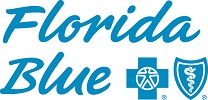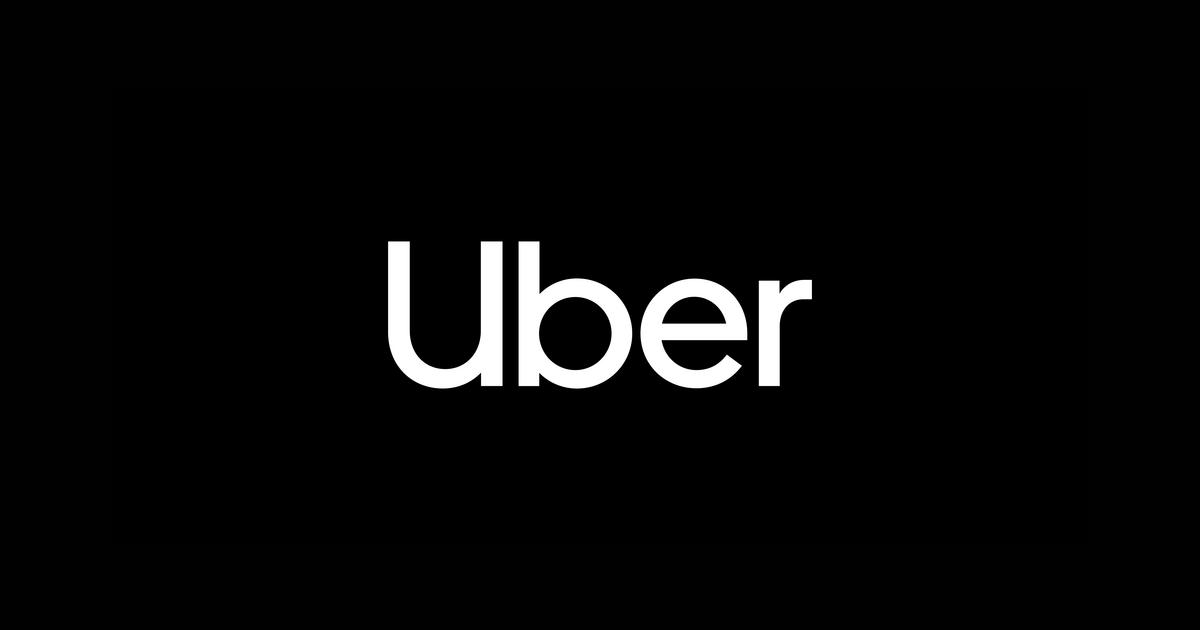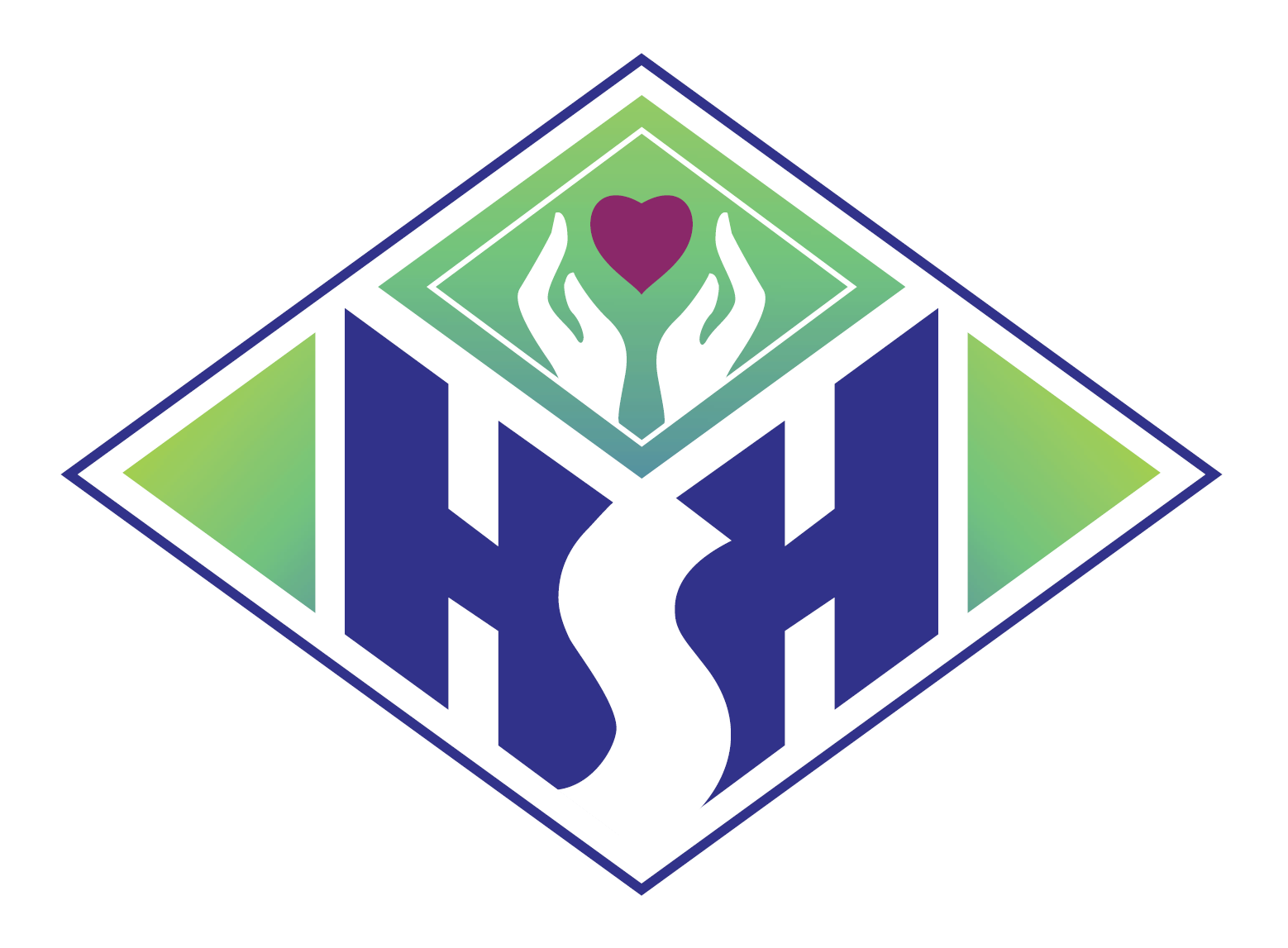 White Cane Day is a yearly national day of observance established by President Lyndon Johnson in 1964. The day is set aside to celebrate the many achievements of people who are blind and visually impaired, and their important symbol of independence, the white cane.
Over 150 blind and visually impaired people, as well as, many sighted volunteers will participate in this annual celebration beginning at 601 SW 8th Ave. and proceeding down 8th street and then back to Miami Lighthouse's campus.
This is the one time of year we ask our grateful clients to give back to this remarkable place that many call their second home. Event sponsors include presenting sponsors Florida Blue, High Standard Home Care and Uber, along with McDonald's, Starbucks, OrCam, Vispero, Ambutech, Lions for the Blind, TracFone and others.